Escape the Quiz
---
Date and time
Saturday 22. April 2023 at 19:30 to 23:55
Registration Deadline
Wednesday 19. April 2023 at 20:00
Location
Zaal Libertus, Nekkerspoelstraat 366, 2800 Mechelen, Belgium Zaal Libertus
Nekkerspoelstraat 366
2800 Mechelen
Belgium
Quiz en escape room worden één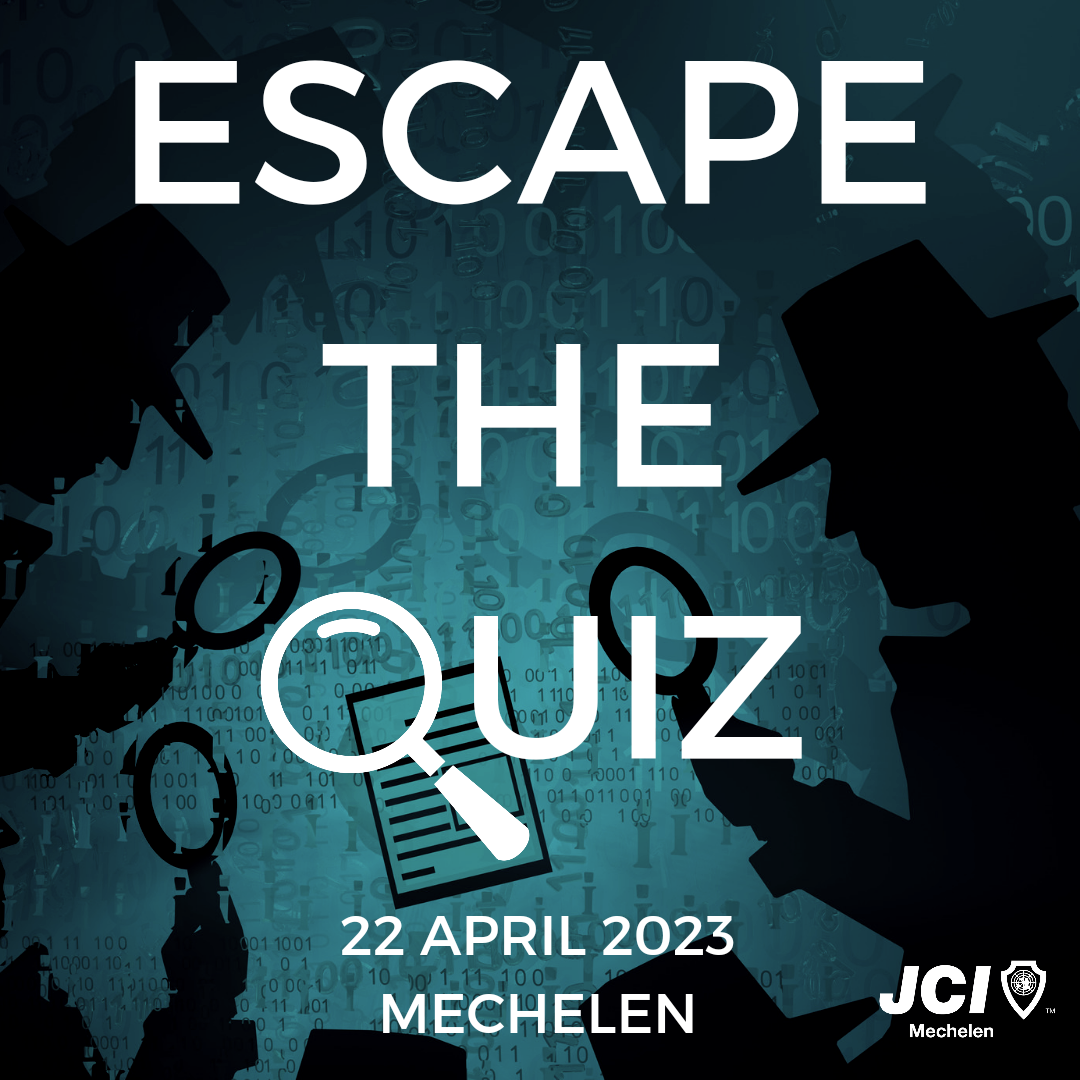 Escape the quiz is de combinatie van een interessante quiz en een spannende escaperoom. Probeer jullie mascotte te bevrijden terwijl jullie zoveel mogelijk vragen goed beantwoorden.
Leuke vragen lopen over in originele raadsels
Punten verdienen door juiste antwoorden en door een snelle bevrijding
Exclusieve Premium XL tafels
Praktisch
22 april vanaf 19u30 (quiz start om 20u stipt)
Teams van (max) 5 spelers
35 euro inschrijvingsgeld/team
Drankkaarten kunnen zowel vooraf als ter plekke besteld worden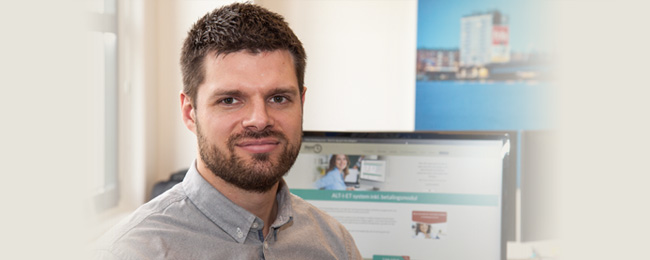 Read about EasySignup
EasySignup makes it easy for you to organize events.
Save money, time and concerns and minimize time-comsuming adminstration.
We provide personal support - when you need it
PS: This ad is shown because this is a sponsored EasySignup account
Attendee list
| Name | Ploegnaam |
| --- | --- |
| E. | Massagesalon chez Chileense Chantal |
| G. | 't Groot Licht |
| G. | Green Honda |
| L. | De Gastronomen |
| M. | De Escapers |
| N. | had ik maar nee gezegd |
| W. | Prince Marnix |
The Attendee list above only contains names of persons which has given their consent to be included. Therefore there can be more participants than on the list above.